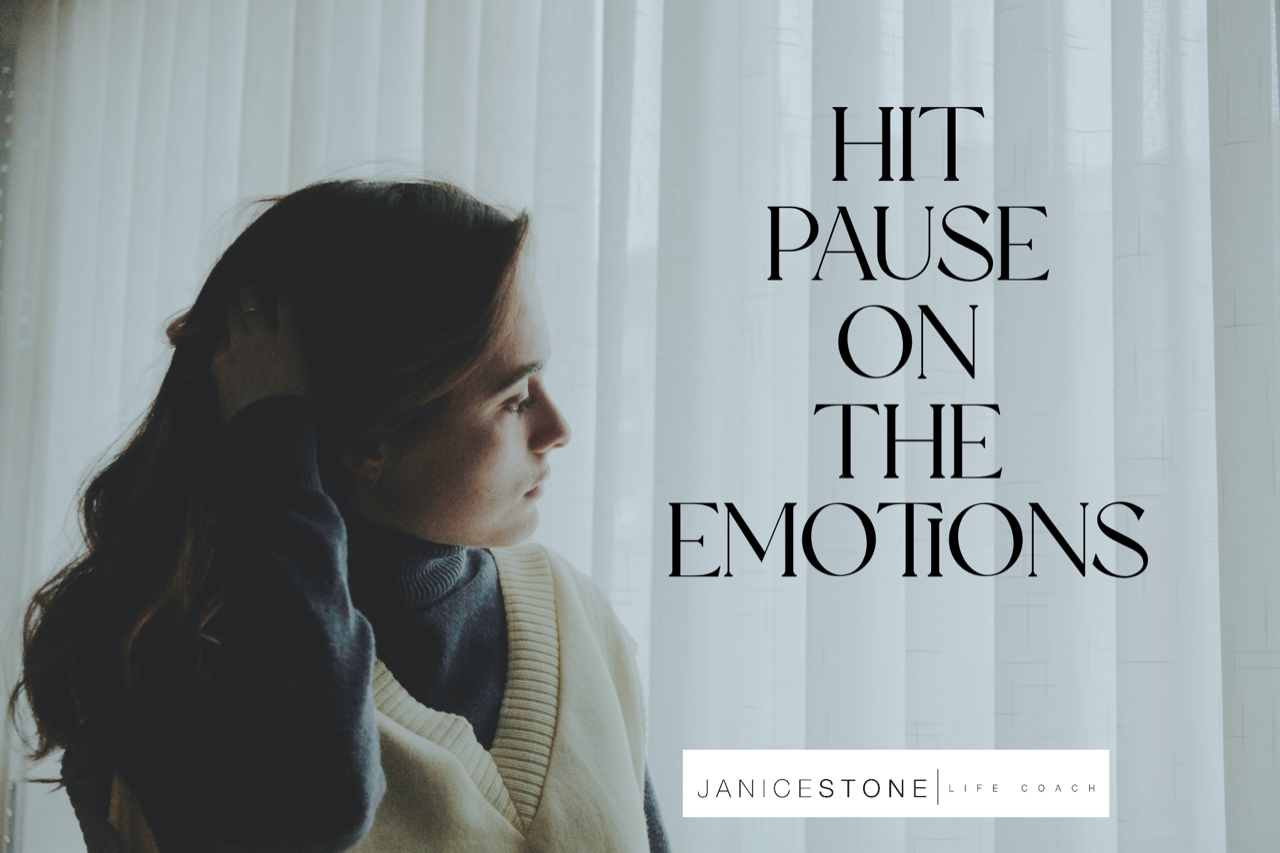 Ugh … Sometimes it is all we need to say! I love to create. I can remember as a teen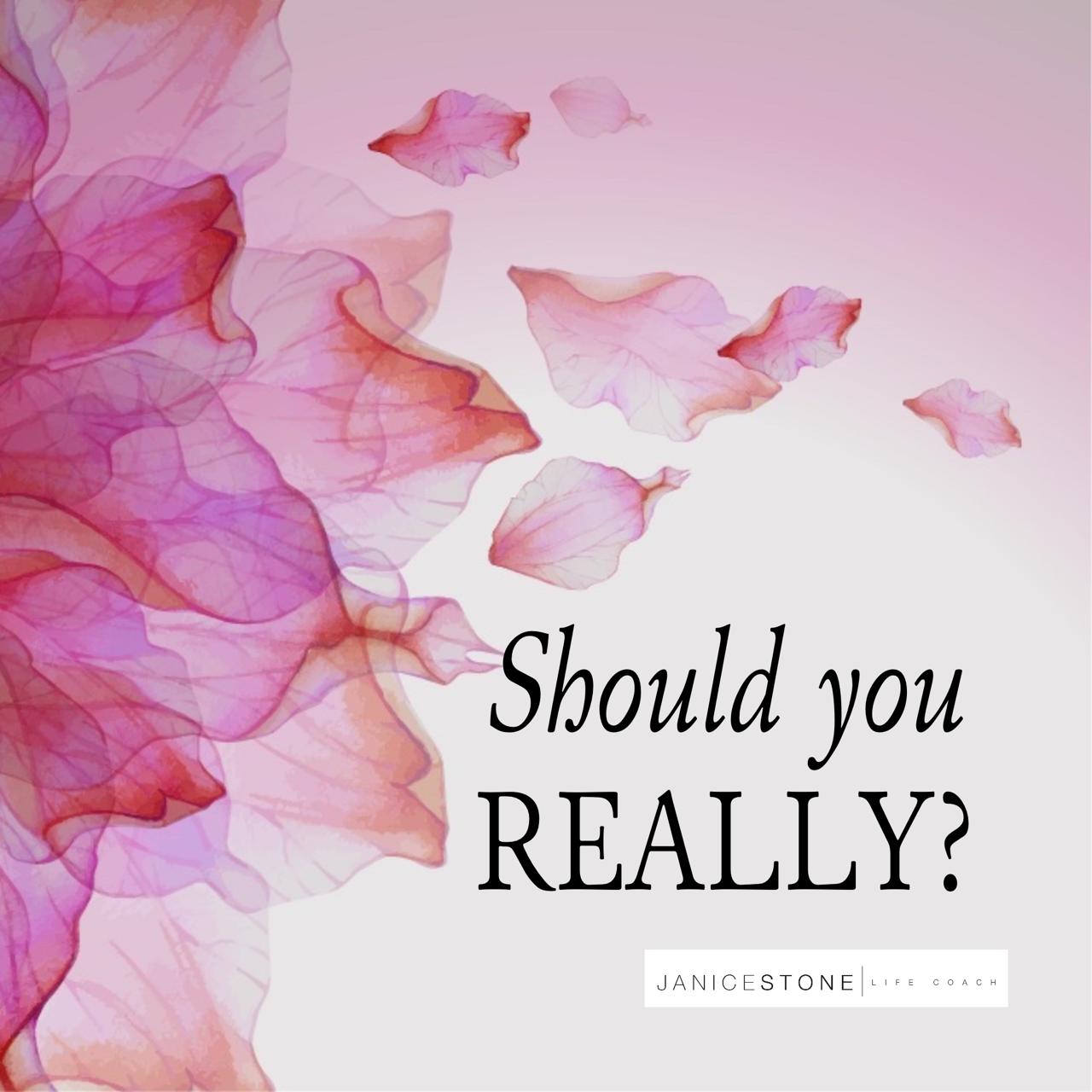 But I really should … How often have you either said, "I should …", or maybe even just thought it?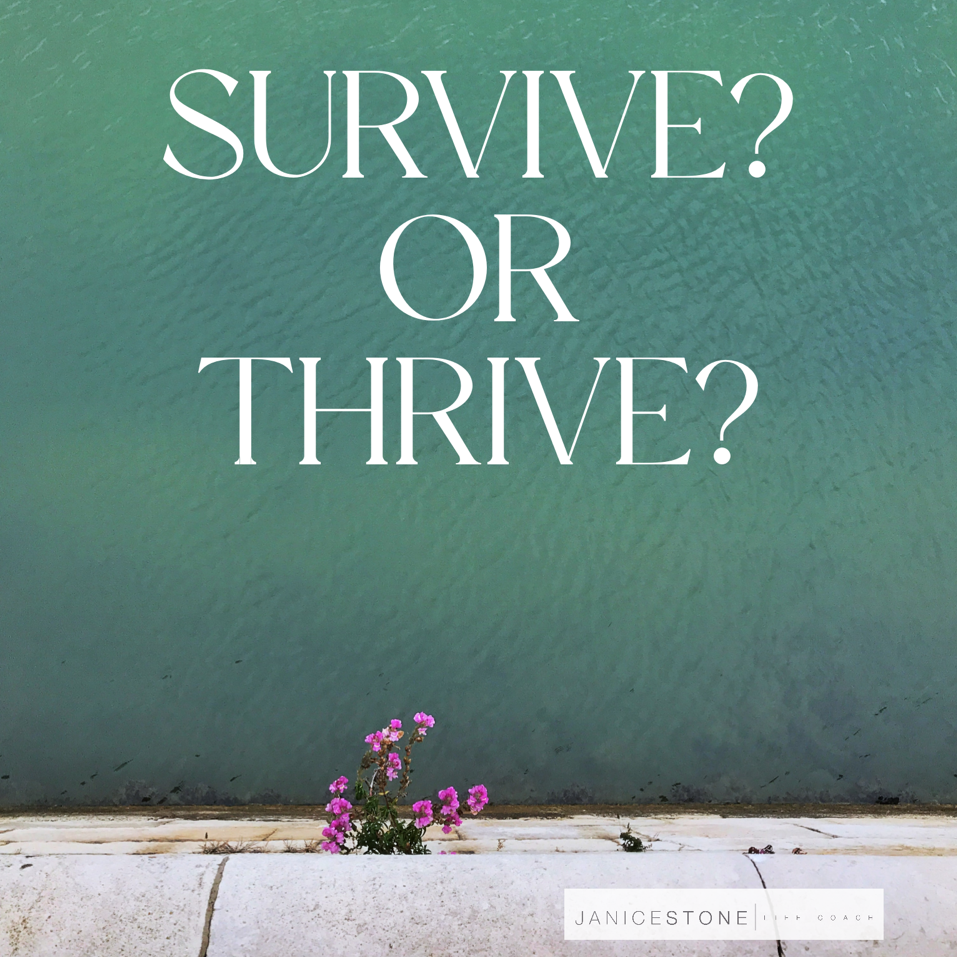 Would you rather survive, or thrive? What kind of question is that, you ask. Of course I want to thrive!