Description
Using modules that focus on identifying core values and passions, shifting limiting beliefs and mindset, realizing the power of choice and owning your everyday, as well as the momentum of consistency, you will have both the training and tools to find the power of your unique purpose.
You will redefine and rediscover where you are to where you want to be with clarity, confidence, and purpose.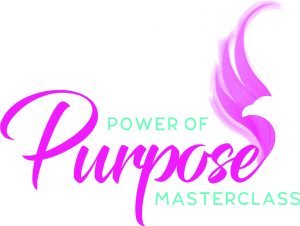 Cost of mastermind includes zoom link for 4 evening sessions, interactive workbook, weekly gifts and tools to help you implement your action steps, and a private facebook community.
Dates:  Wednesday, September 15, 22, 29, and October 6.
Time:  7pm-9pm est
Cost: Only $127.00!!
Contact us at: janice@janicestone.ca or 705-730-2081 for further information or questions.